SAY GOODBYE TO PAIN & GET YOUR LIFE BACK!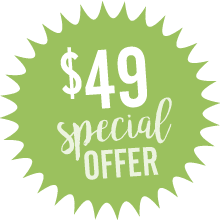 SPINAL DECOMPRESSION
PAIN RELIEF
Take advantage of this special offer!
SURGERY IS NOT THE ONLY OPTION!
If you are suffering from the above symptoms, gentle spinal decompression may be the answer for you. This non-surgical procedure can provide lower back and neck pain relief as well as relief for; sciatica pain, bulging discs, herniated discs, and degenerative discs.
The gentle distraction forces of Spinal Decompression create a decompression of the spine with unloading due to distraction and proper positioning. This can help to improve blood flow and nutrient exchange to the injured area.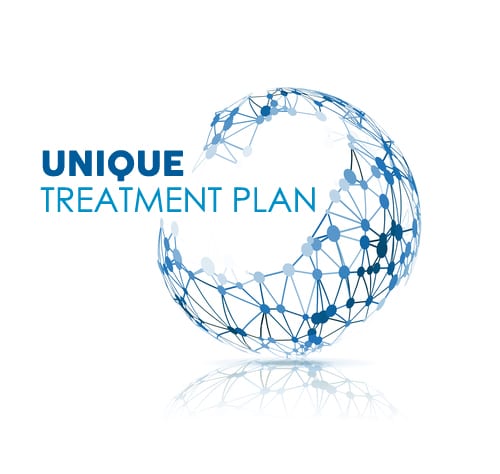 ABOUT OUR TREATMENT PROGRAM
We have helped numerous patients relieve their discomfort, regain an active lifestyle, and get back to their favorite activities, all without surgery. Our program uses advanced, whole-body solutions to get you out of pain, fast. Most patients start seeing improvements in just days or weeks.
Chronic pain can be caused by a sudden injury, an overuse injury, or by an underlying condition, such as arthritis. Our team will be able to work with you to zero in on the source of the problem. From there they will need to work with you to improve the position of the spine and discs.
There are a number of factors that can lead to chronic pain, such as arthritis and injuries. After a thorough assessment, we'll get to the root of what's causing your symptoms and design a treatment plan unique to you. Our goal is to get you out of pain and improve your overall health.
AFTER TREATMENT, MANY PATIENTS EXPERIENCE: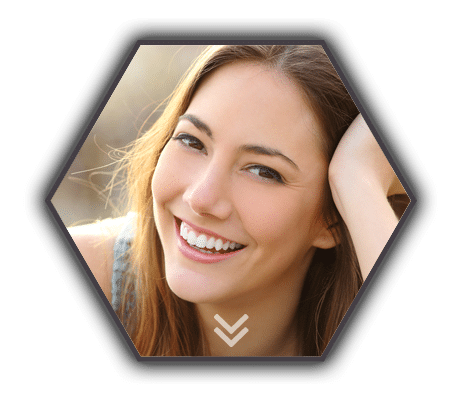 Improve your overall health
and regain your vitality for life.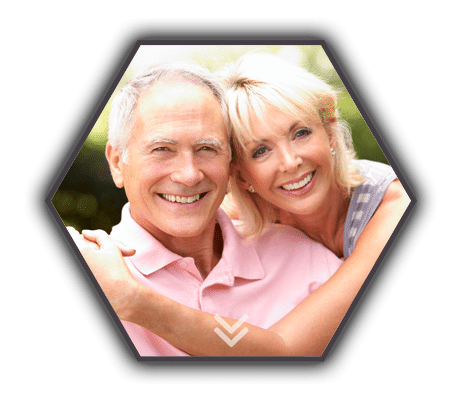 Improve the condition of the
pain for lasing relief.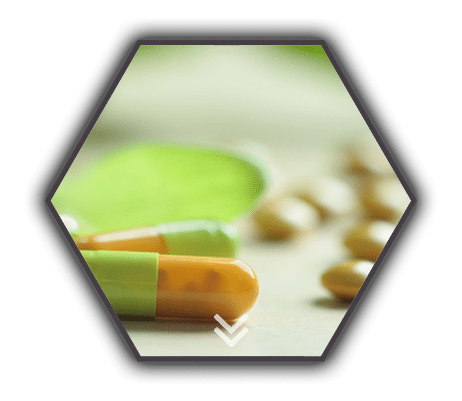 Medication and surgery don't
have to be the answer.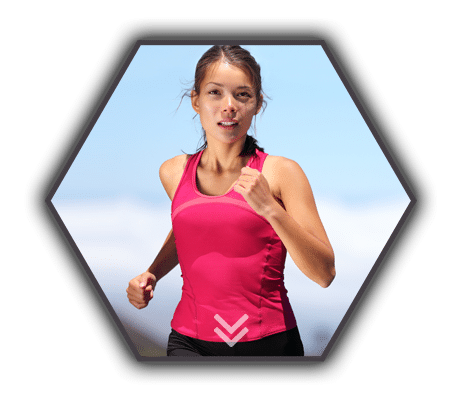 Stop wasting time in pain and
get your active life back!
IT'S TIME TO GET THE RESULTS YOU DESERVE!
SPINAL DECOMPRESSION
FOR LASTING PAIN RELIEF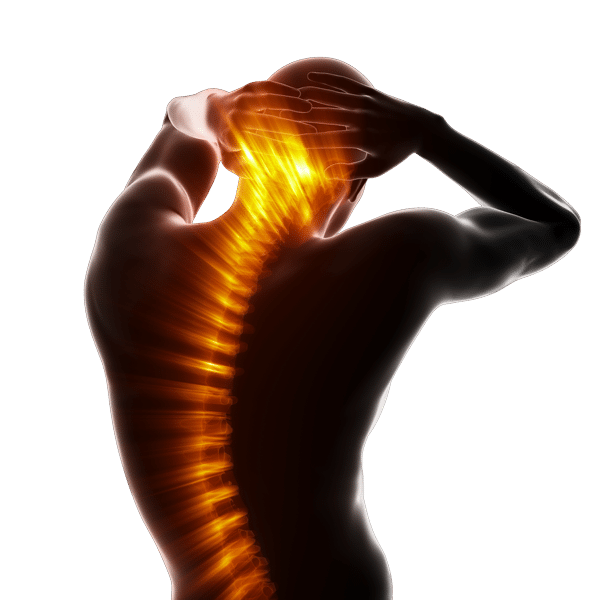 COPYRIGHT 2017 - SPINAL DECOMPRESSION PAIN RELIEF