SAY GOODBYE TO CHRONIC PAIN!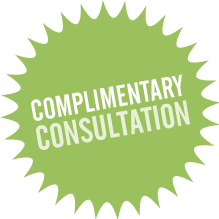 Stem Cell Therapy for
CHRONIC PAIN RELIEF
Take advantage of this special offer!
SURGERY IS NOT THE ONLY OPTION!
Do you suffer from chronic pain, and nothing seems to work? Over 100 million Americans suffer from chronic pain every day. This pain accounts for 25% of all visits to primary care physicians and half of all anit-inflammatory drug prescriptions.
The Chronic Pain Relief Program at Wellness One Memphis is a proven treatment method that is helping thousands all across the country each and every day. There are NO guarantees that surgery will be the answer to your pain. It is time to consider a NON-SURGICAL alternative treatment for your chronic pain. Let us help!
FREQUENTLY ASKED QUESTIONS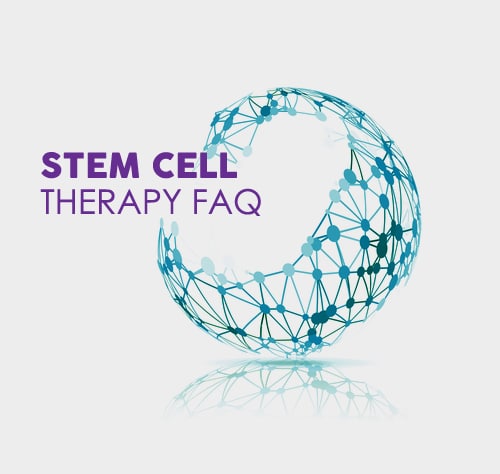 Regenerative Therapy has been demonstrated clinically to provide an effective option for treating various conditions.[1] Consult your physician to determine if Regenerative Therapy is right for you.
Regenerative Therapy can be performed in a doctor's office. The product is applied directly into the area of damaged tissue, and the entire procedure takes between five and ten minutes. The physician may use a local anesthetic or other methods to numb the area, if necessary.
Most patients only require a single treatment to achieve significant results. Patients may experience pain relief as soon as 3-10 days after treatment, and continued improvement in the following months.
Regenerative Therapy is minimally invasive, causing no further damage or destruction to the body. No invasive needle for a blood draw or tissue harvesting is required. There is little or no flare-up post-treatment. In addition, it provides the complete biologic solution with Growth Factors, Collagens, Extracellular Proteins, and Bioactive Molecules naturally used by the body to generate the body's various tissues.
Regenerative Therapy contains key biologic components that may help to restore the damaged tissues so surgery is not required. A physician may also determine that treatment post-surgery is appropriate. While surgery is necessary at times, it is much more invasive, causing trauma to the body, and often leading to significant pain during recovery and much longer heal times. Consult your physician for a proper diagnosis and treatment protocol for your condition.
Physicians can effectively target the injured area based on a review of your diagnostics, through the use of manual touch, and by utilizing video-fluoroscopy or ultrasound vision guidance tools.
Regenerative Therapy is a single one-time treatment, not a series. Procedures take only 5-10 minutes, and your entire visit should be approximately 30 minutes.
Always follow the advice of your physician. Typically, no immobilization, bracing or other inconvenient post-treatment care is required. Physicians may choose to prescribe off-loading, or controlled, active rehabilitation.
As no sedation is necessary, patients are able to walk out on their own, after appropriate monitoring.
These types of procedures, like many regenerative medicine procedures, are considered elective or non-covered by insurance companies. Consult your physician for more information.
ABOUT OUR TREATMENT PROGRAM
We have helped numerous patients relieve their discomfort, regain an active lifestyle, and get back to their favorite activities, all without surgery. Our program uses advanced, whole-body solutions to get you out of pain, fast. Most patients start seeing improvements in just days or weeks.
Chronic pain can be caused by a sudden injury, an overuse injury, or by an underlying condition, such as arthritis. Our team will be able to work with you to zero in on the source of the problem. From there they will need to work with you to improve the position of the spine and discs.
There are a number of factors that can lead to chronic pain, such as arthritis and injuries. After a thorough assessment, we'll get to the root of what's causing your symptoms and design a treatment plan unique to you. Our goal is to get you out of pain and improve your overall health.
CLINICAL RESULTS SHOW EFFECTIVE RECOVERY WITHOUT SURGERY
Regenerative Therapy is used to successfully treat patients suffering from many injuries, arthritis, degenerative conditions and other ailments holding people from living a much more functional life.
CLICK ON AN IMAGE FOR MORE INFORMATION.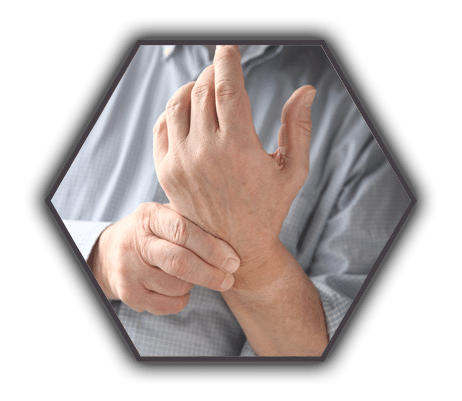 10 out of 11 patients reported
relief from their arthritis pain.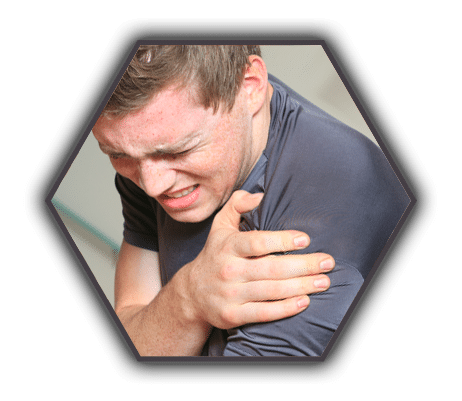 Successful treatment of
orthopedic sports injuries.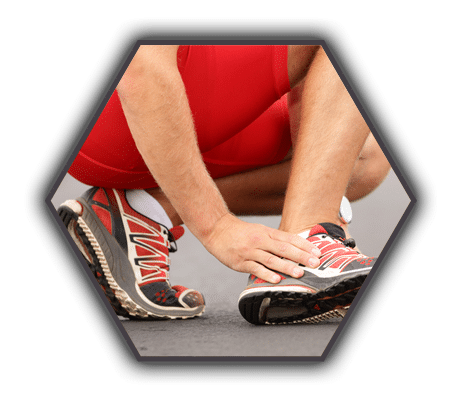 Try this non-surgical treatment
for foot and ankle injuries.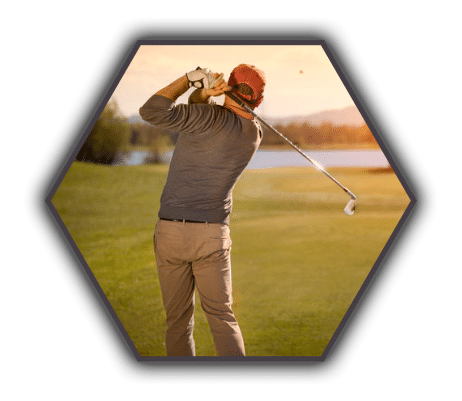 What are patients saying about
Regenerative Therapy?
Click on a link below to read real stories about how Regenerative Therapy has helped.
SAY GOODBYE TO CHRONIC PAIN!
CHRONIC PAIN RELIEF
NO CHARGE!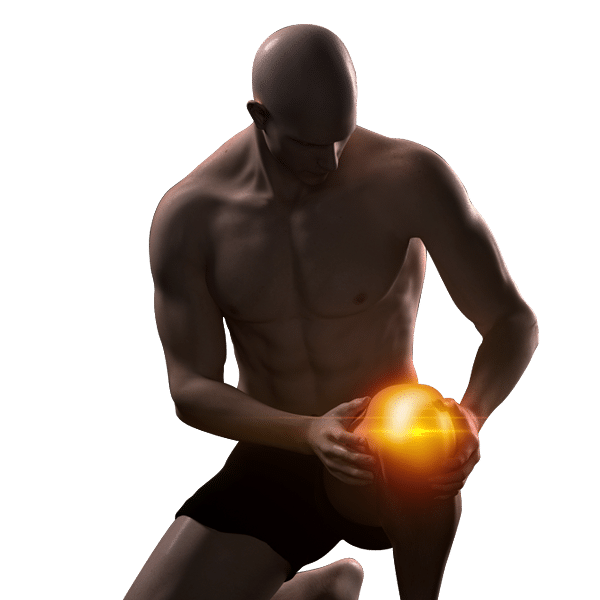 COPYRIGHT 2017 - CHRONIC PAIN RELIEF